Fun with A Purpose! We offer a wide array of programs that start as early as Kindergarten.

Putting Faith into Action. Our WHY: Empowering Muslim youth to become God consciousness leaders.

"Adults are our Partners". Parents are partners in our mission to empower Muslim youth.

As a Muslim community center, we offer daily prayers, Friday Jumu'ah and Ramadan Taraweeh.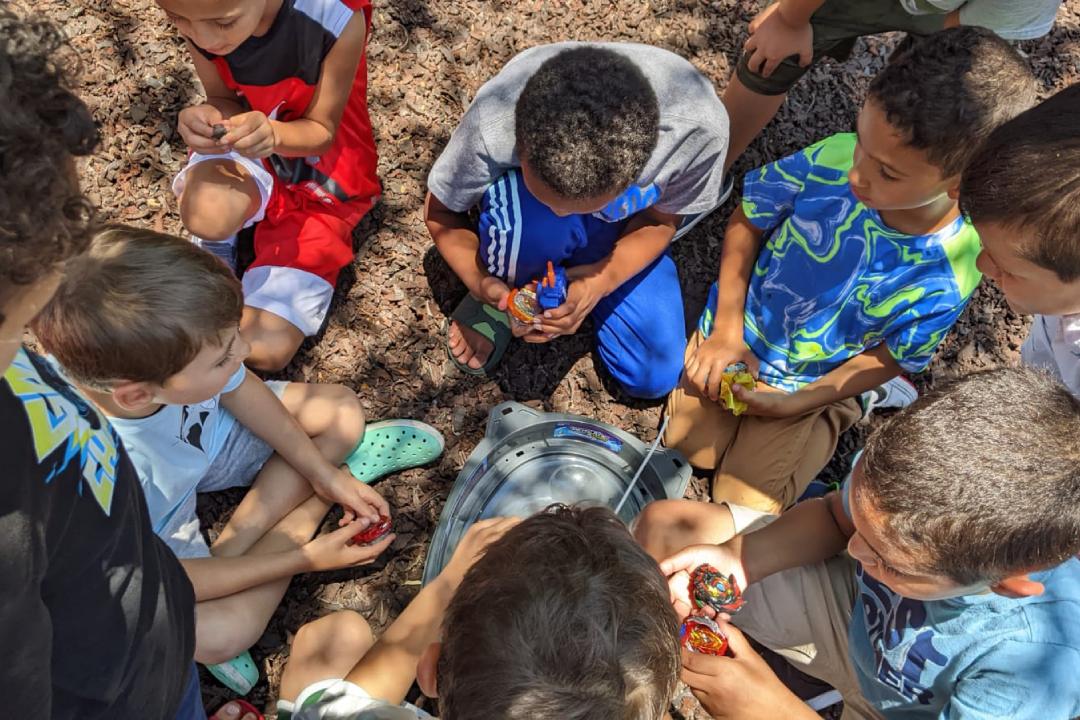 Our Mission
To move people and nurture lifelong, God-centered agents of change.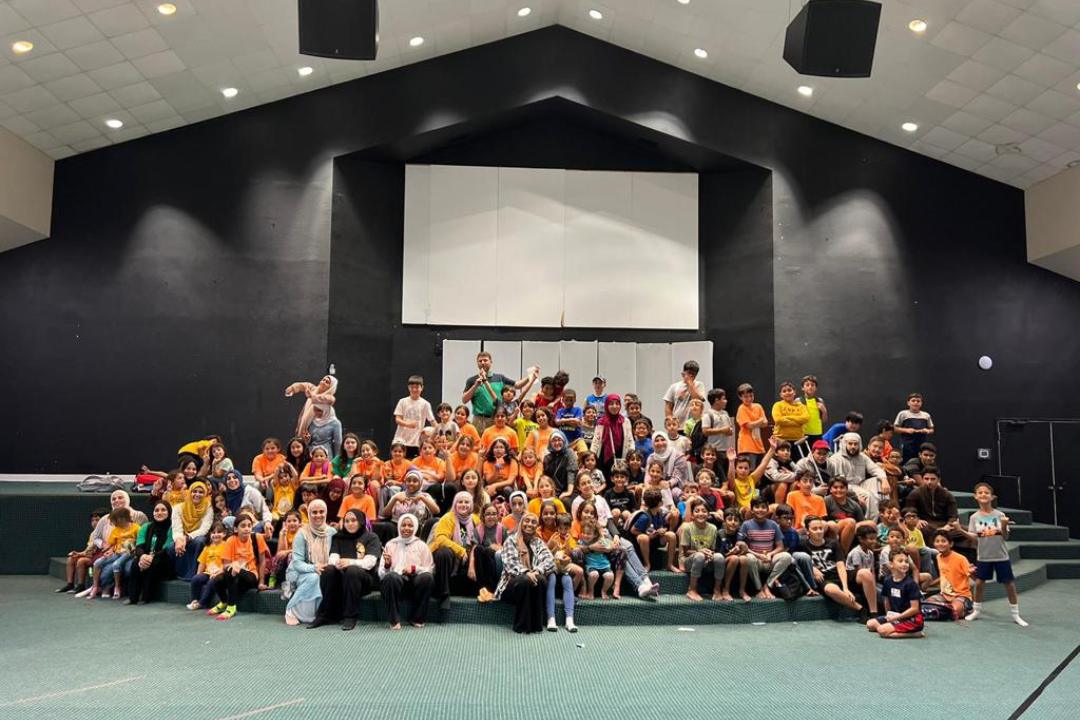 Our Vision
A vibrant American Muslim community striving for a just and virtuous society.