Welcome to the Muslim American Society (MAS) of Dallas-Fort Worth. Our center is located in Richardson, serving the needs of our children, youth, and family community through educational, spiritual and social programs.

Fun with A Purpose! We offer a wide array of programs that start as early as Kindergarten.

Putting Faith into Action. Our WHY: Empowering Muslim youth to become God consciousness leaders.

"Adults are our Partners". Parents are partners in our mission to empower Muslim youth.
As a Muslim community center, we offer daily prayers, Friday Jumu'ah and Ramadan Taraweeh.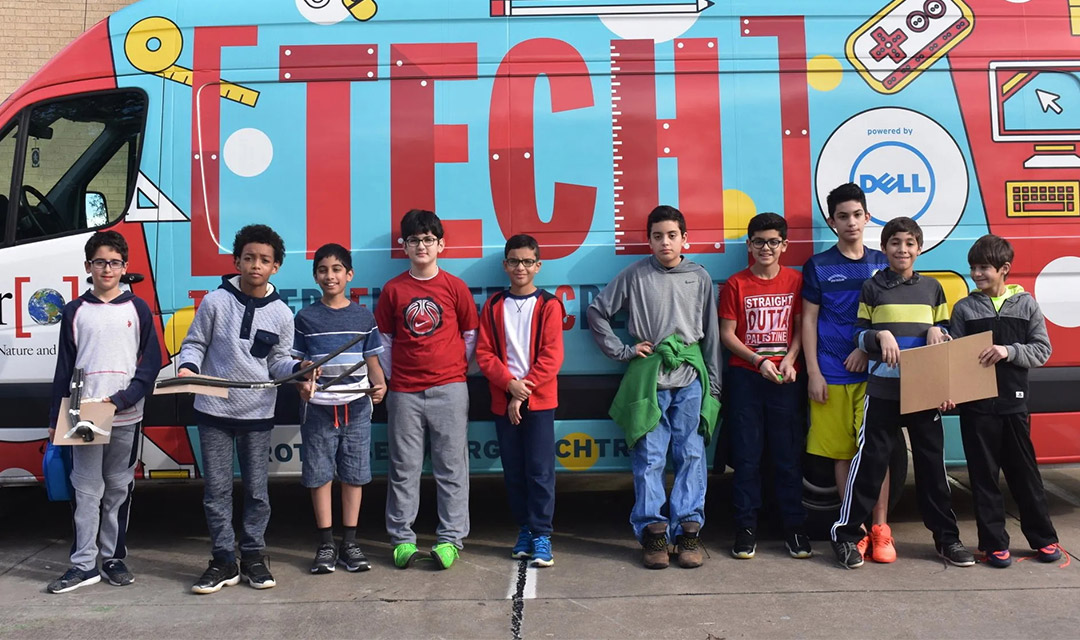 Our mission is to move people and nurture lifelong, God-centered agents of change.
Our vision is a vibrant American Muslim community striving for a just and virtuous society.
Established in 2006, the Muslim American Society (MAS) of Dallas Fort Worth chapter is a non-profit organization that serves the needs of the Muslim community with an emphasis on children, youth and family programs promoting active community involvement. We are a chapter of the larger national organization Muslim American Society (MAS) – https://muslimamericansociety.org .
YOU ARE AT THE DOORSTEPS OF ACADEMIC AND SPIRITUAL EXCELLENCE!