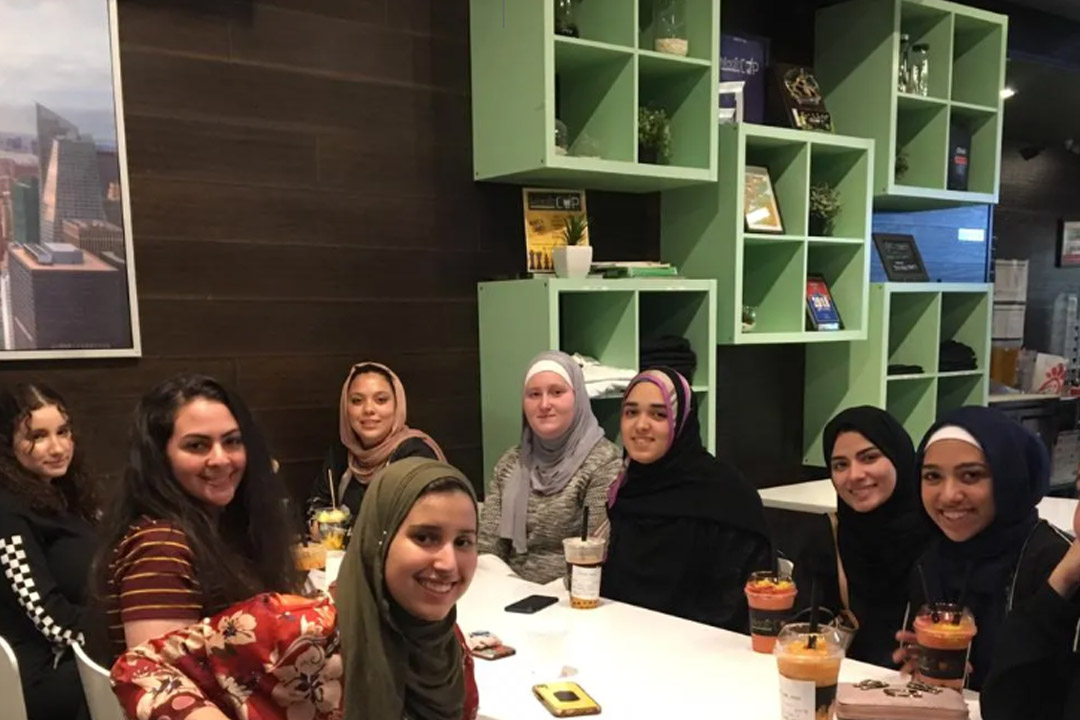 The mission of MAS Dallas Youth is to move people and nurture lifelong, God-centered agents of change.
Our programs follow the MAS Youth objectives of tarbiya, spirituality, and activism. We do this through training core volunteers to lead social, educational, and community service focused programs that cater to youth ages 10 – 25.
We hold weekly programs for middle school and high school girls and boys on Fridays. This provides an opportunity for our growing community of youth to meet each other and learn how to navigate their Muslim identity while participating in fun activities with mentors. For more information, please see our "Weekly Programs" tab.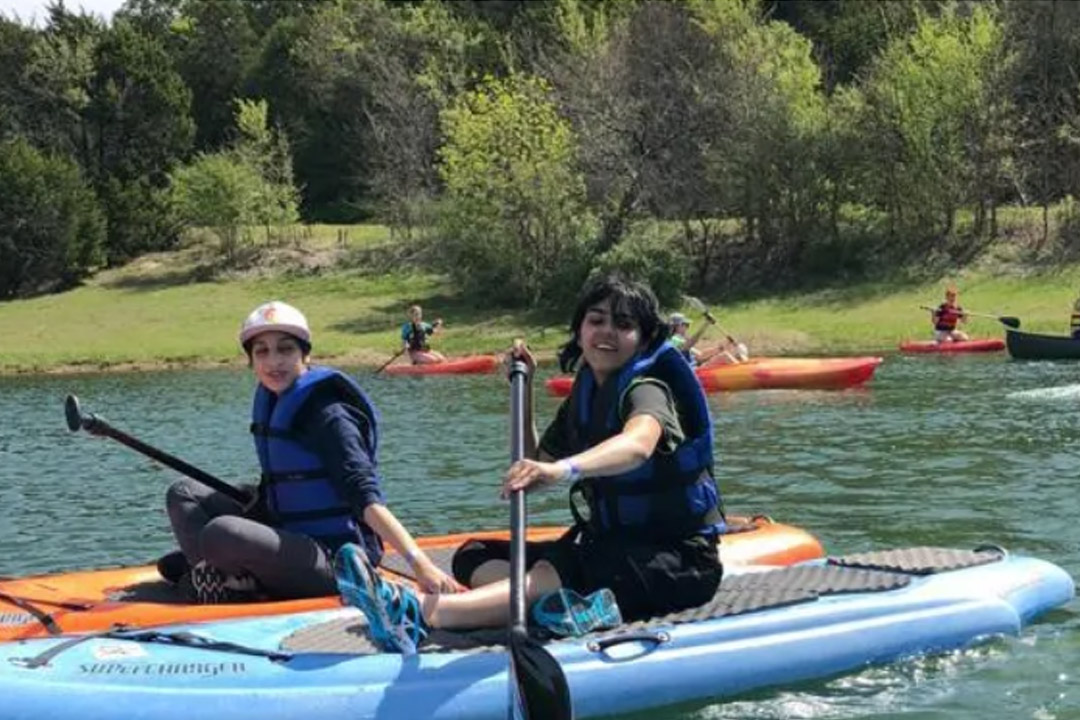 We are blessed to have special teams running official Girls and Boys Scouts troops as well as Robotics teams at MAS. These programs help our youth develop character and special life skills. Please see the "Scouts & Robotics" tab for more details.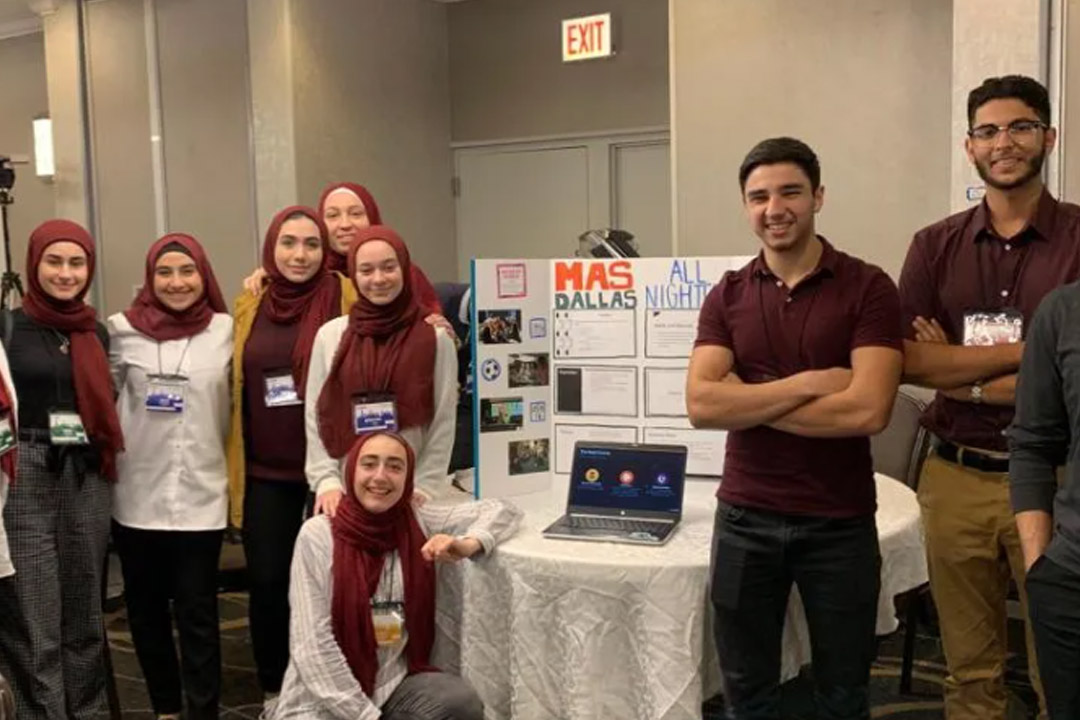 Since the inception of MAS Dallas, our work has been by the youth, for the youth. We train youth to develop their leadership skills and provide opportunities for their activism through mentoring core volunteers on our youth council and in our usra program. More information on the youth council will be coming soon. For more information on usra take a look at the "Usra Mentorship" tab.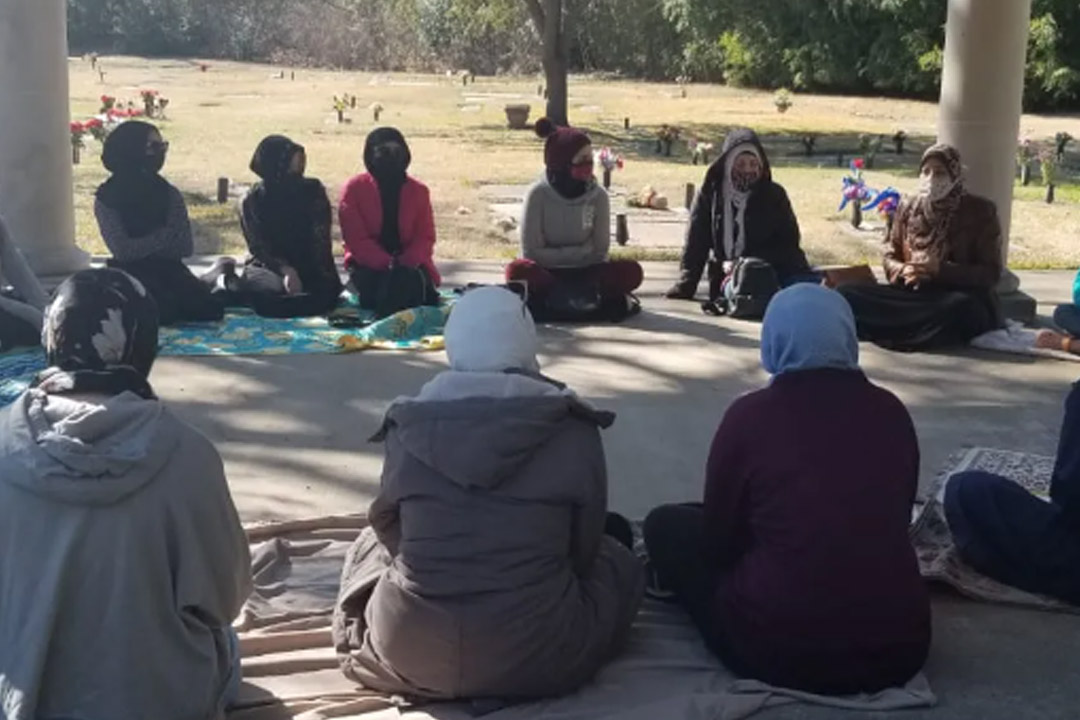 More information coming soon.