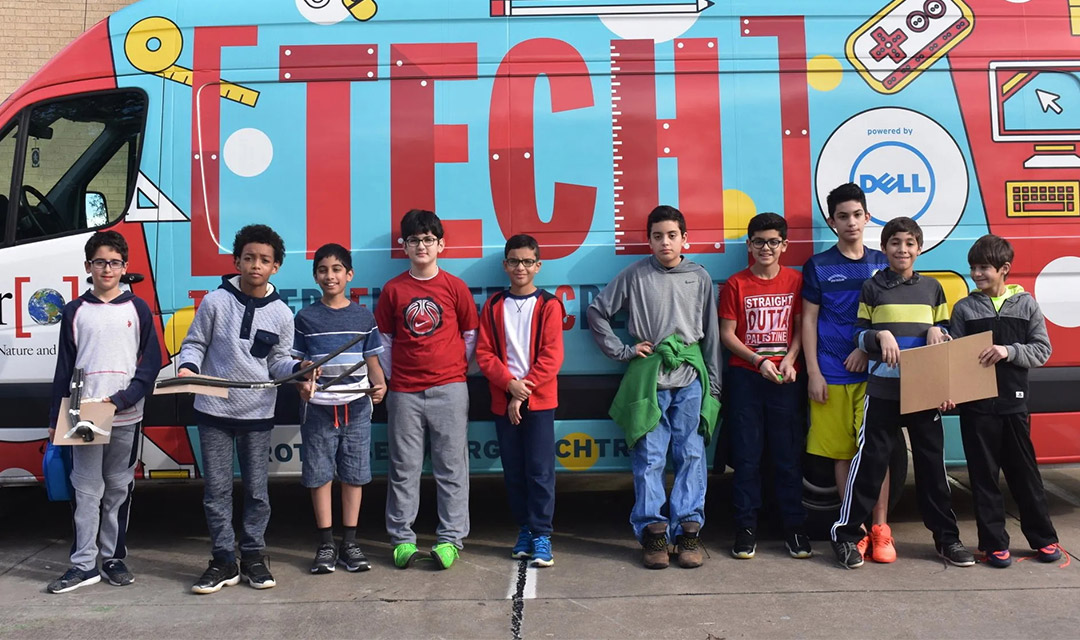 Our mission is to move people and nurture lifelong, God-centered agents of change.
Our vision is a vibrant American Muslim community striving for a just and virtuous society.
Established in 2006, the Muslim American Society (MAS) of Dallas Fort Worth chapter is a non-profit organization that serves the needs of the Muslim community with an emphasis on children, youth and family programs promoting active community involvement. We are a chapter of the larger national organization Muslim American Society (MAS) – https://muslimamericansociety.org .
The members of our board of trustees and executive committee are thought leaders who have made a significant contribution to our society. To contact please email bot@masdfw.org
Each and every one of our staff and volunteers brings a unique set of skills and expertise to our organization.