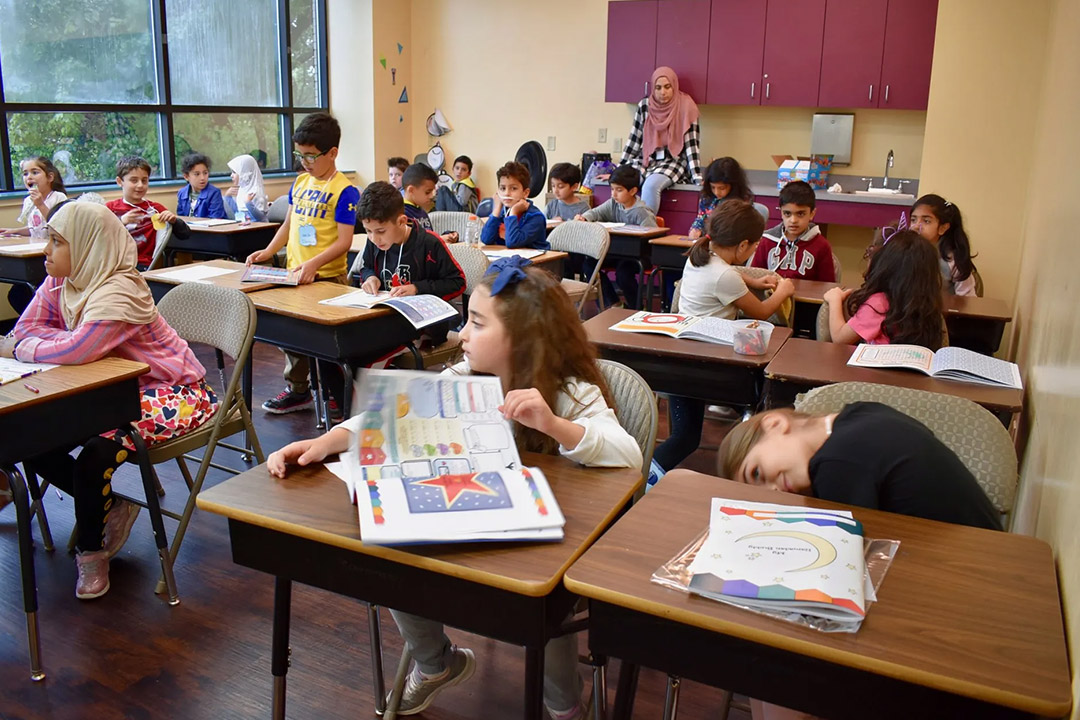 "Fun with A Purpose". We offer a wide array of programs that start as early as Kindergarten.
MAS Dallas Sunday School focuses on teaching four distinctive subjects, mainly, Qur'an, Arabic, Islamic studies and Arabic conversation. In addition to the Robotics program that adds STEM concept to our learning system, Salah masterclass aims to make
students understand the importance of salah, how to perform it, and the meaning of salah, skill building Activities such as Martial Art, swimming, etc.
Students served are boys and girls ages 4-15.
The program runs every Sunday during the school semester. Led by sister Rizan Sayyad, she brings with her a wealth of knowledge and experience in teaching Arabic and Islamic studies, assisted by a team of highly qualified teachers.
The program offers a variety of levels using both "Albaghdadiyah Rule" and " Iqra" for Arabic curriculum, resulting in comprehensive Arabic and Qur'an placement tests.
To learn more, please contact the program staff at:
E: sundayschool@masdfw.org
T: (817) 966-3313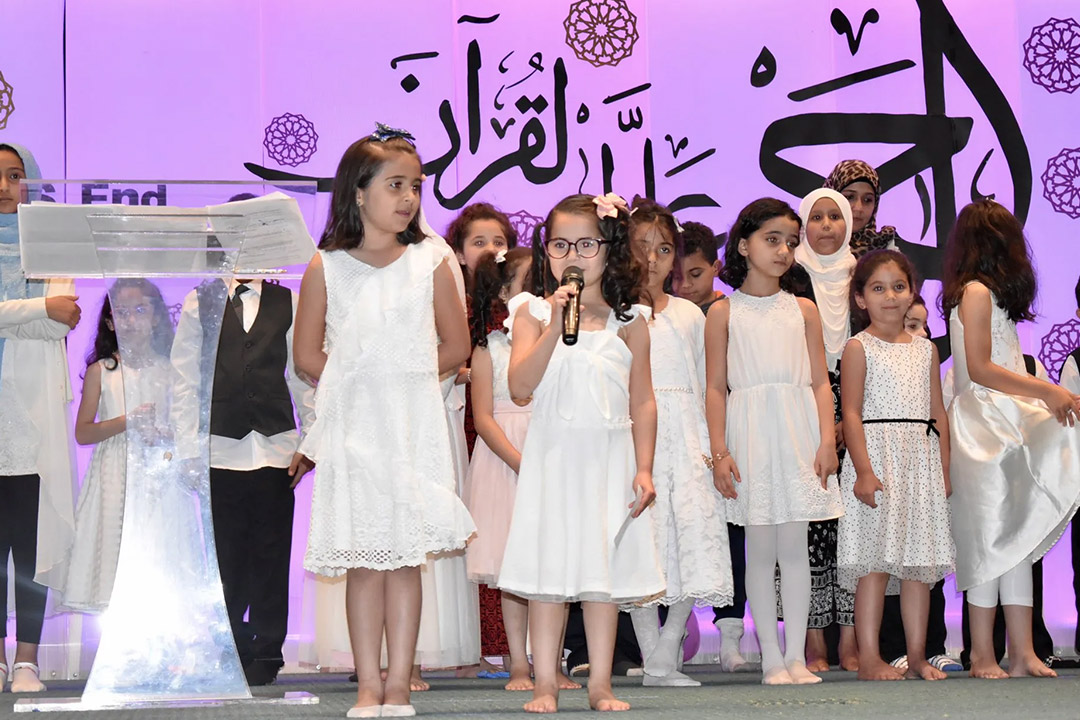 Qur'an for Little Hearts is an afterschool program offering Qur'an classes for boys and girls ages 3-15 years old. Classes are held twice a week on Tuesdays and Thursdays from 5:00 – 7:00 pm. Each level and age group follow a certain curriculum which includes memorizing Surah's from Juz (30), Qur'an recitation with tajweed, memorizing daily Dua's and hadiths, and learning how to offer prayer. In addition, kids learn how to recognize the Arabic letters including pronunciation, joining words, reading and writing.
To learn more, please contact the program staff at:
E: Q4LH@masdfw.org
T: (214) 505-9557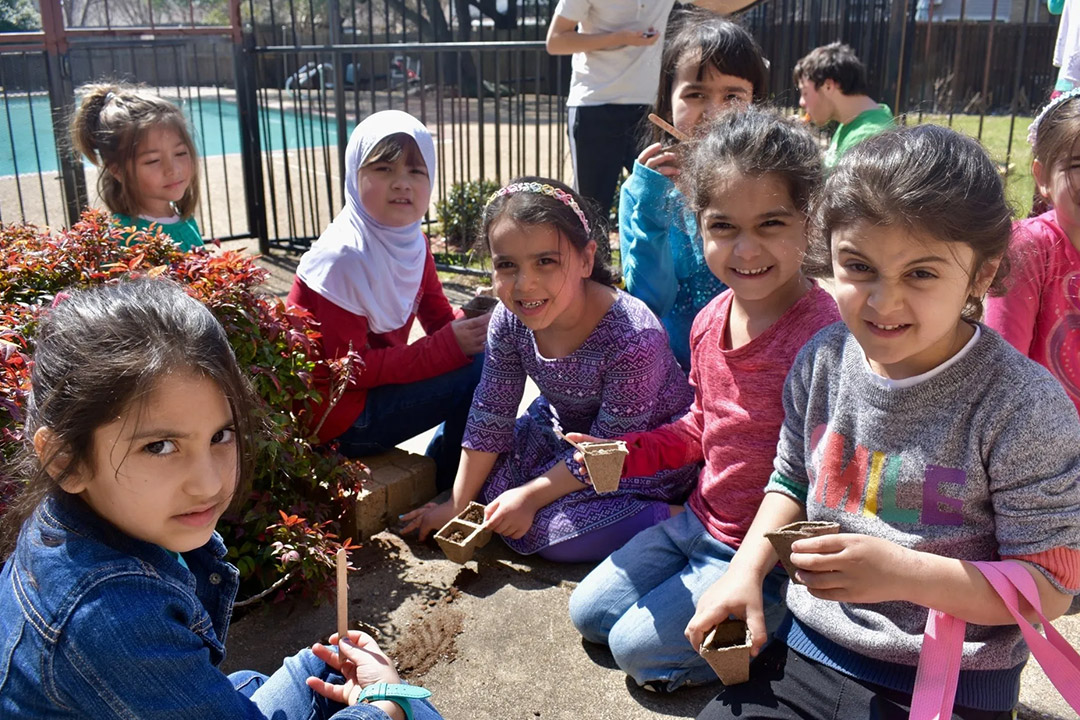 Throughout the year, MAS Dallas offers numerous fun and educational camps to boys and girls, which is announced on a quarterly basis, that includes our summer, fall, spring and winter camps. Our educational and recreational camps offer a variety of activities including arts and crafts, sports, qur'anic studies, and Arabic language studies.
To learn more, please contact the program staff at:
Email: programs@masdfw.org
T: (573) 986-1633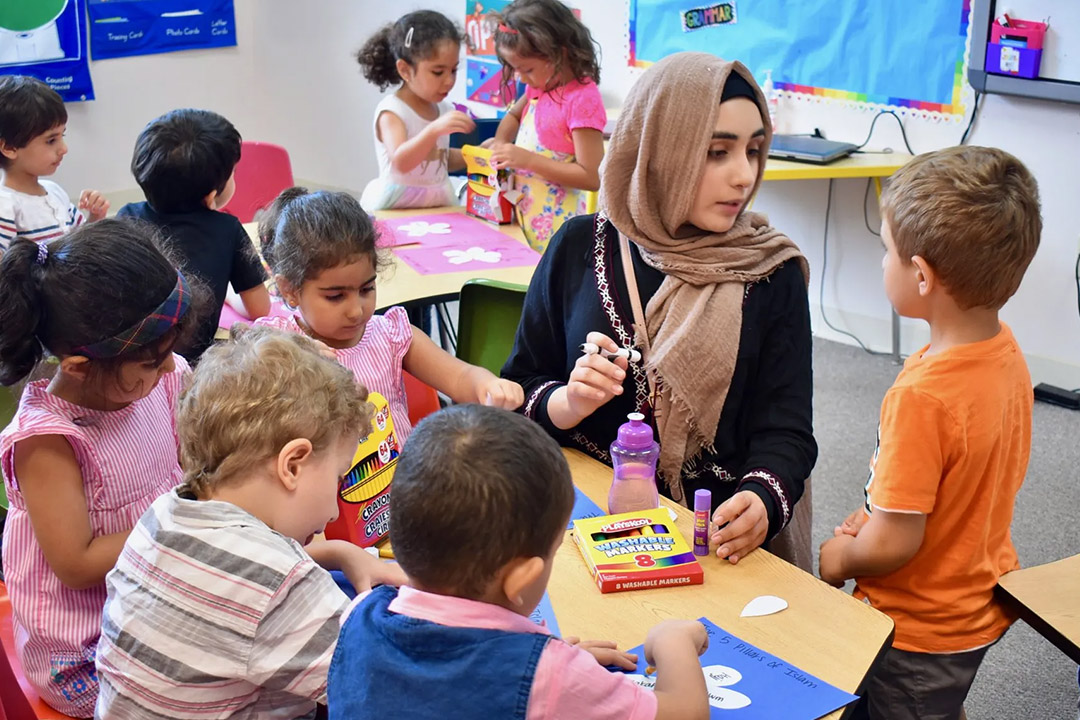 (Coming Soon)
Pioneers Kids is a weekly program that takes place every Friday night between 6:00-7:30 pm for kids ages 6-9 years old. Mentors engage with kids through fun activities to learn Islamic manners, group dynamics, leadership, read and listen to stories of the prophet and sahaba, and engage in creative activities.
To learn more, please contact the program staff at:
Email: programs@masdfw.org
(Coming Soon)
Story time is a weekly Arabic reading activity for young children with their moms. The program runs every Tuesday at 12:00 pm noon that includes one hour of learning, activities and fun.
To learn more, please contact the program staff at:
Email: programs@masdfw.org