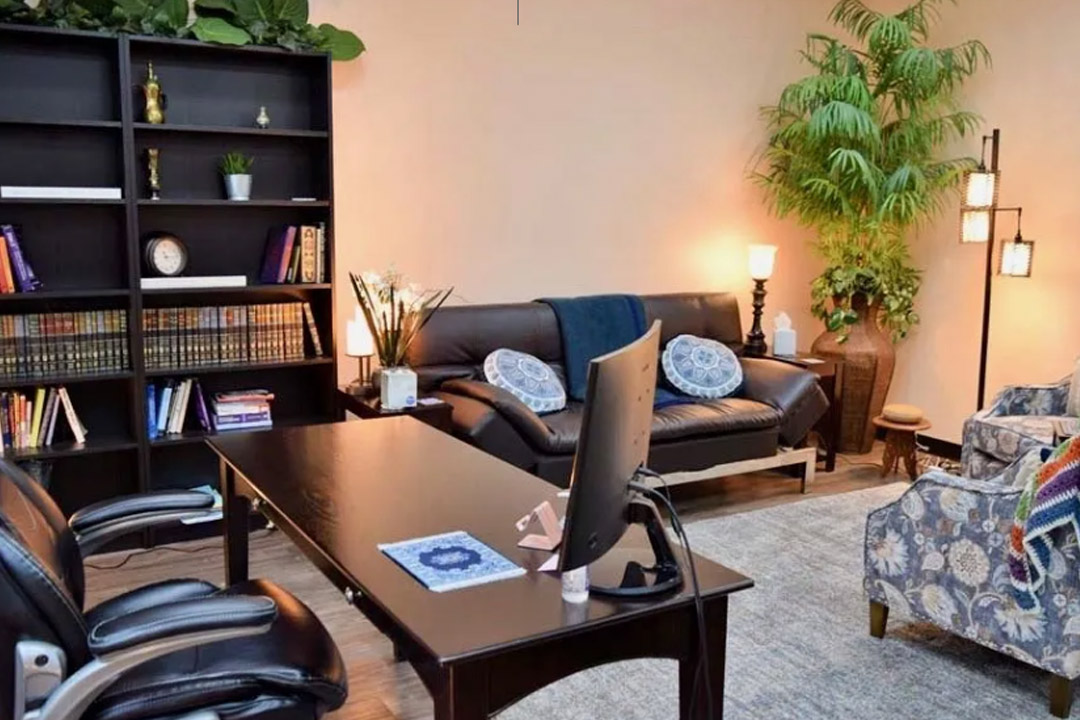 "Adults are our Partners". Our empowering program efforts includes the parents, whom we consider as partners in our mission to empower Muslim youth.
MAS provides licensed and play therapy using advanced training techniques for all ages, including children, teenagers, adults, premarital couples, married couples, families and individuals. The counseling department's goal is to help each person heal through self-reflection, development and growth to be their best self.
To book a consultation or to learn more about the program, please contact the program director at:
Email: counseling@masdfw.org
T: (972) 643-8313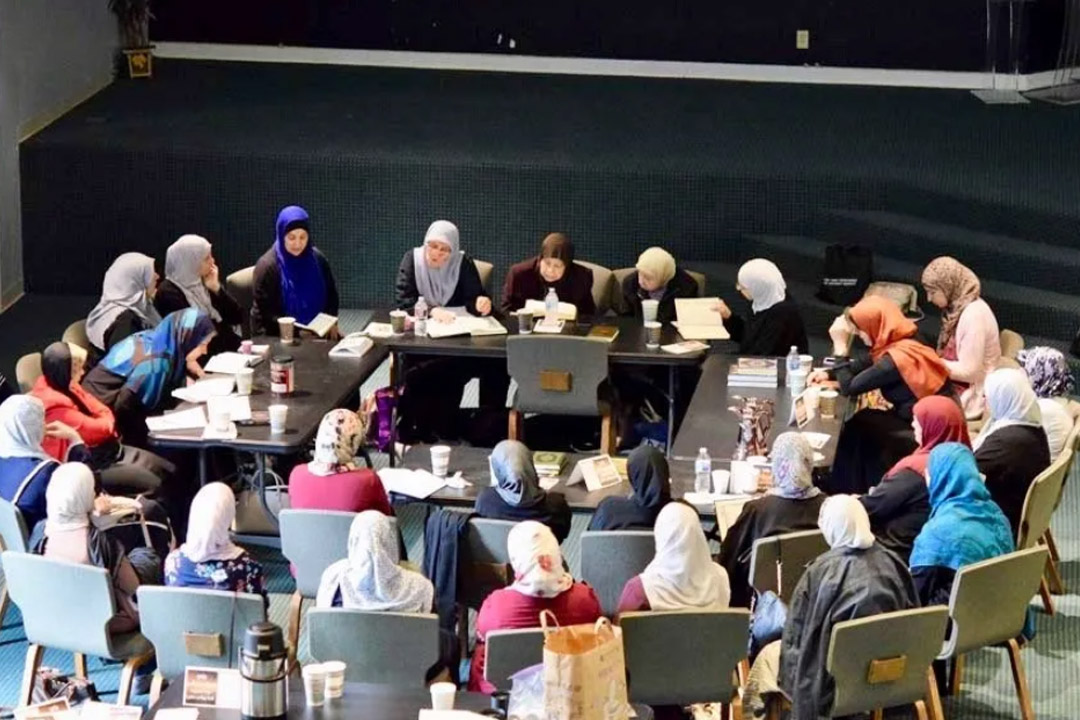 The MAS Dallas Sisters English Halaqa weekly classes are held every Thursday morning from 9:30-10:30 am taught by Sr Eaman Attia, and is open to all sisters. The class is entitled Learn, Live, Love… three words capturing the essence of the weekly discussion. Since 2016, classes have been a consistent source of knowledge, spirituality, and sisterhood. Studies include the life of our beloved prophet Muhammad (PBUH) and the lives of his companions. Through this in-depth study, we hope to increase our love for them and as such strive to live by their example as individuals and as a community by following the example of the most successful generation – the first generation of Muslims.
To learn more, please contact the program staff at:
Email: eattia@masdfw.org
T: (817) 513-3506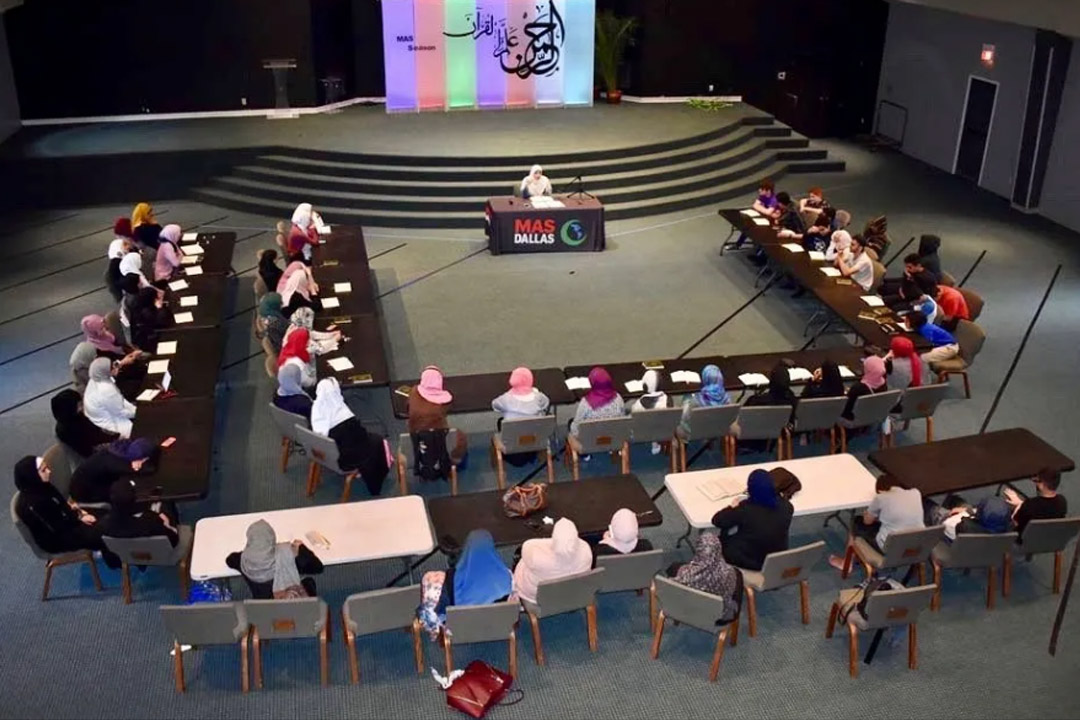 The MAS Dallas Sisters Arabic Halaqa is held every Thursday, where sisters gather to practice Quraan recitation, learn affairs of our Deen, and socialize in a healthy and empowering environment. The Halaqa invites multiple guest speakers from the local DFW area, to address a diverse array of topics that are relevant.
To learn more, please contact the program staff at:
Email: OfficeManager@masdfw.org
T: (972) 633-9692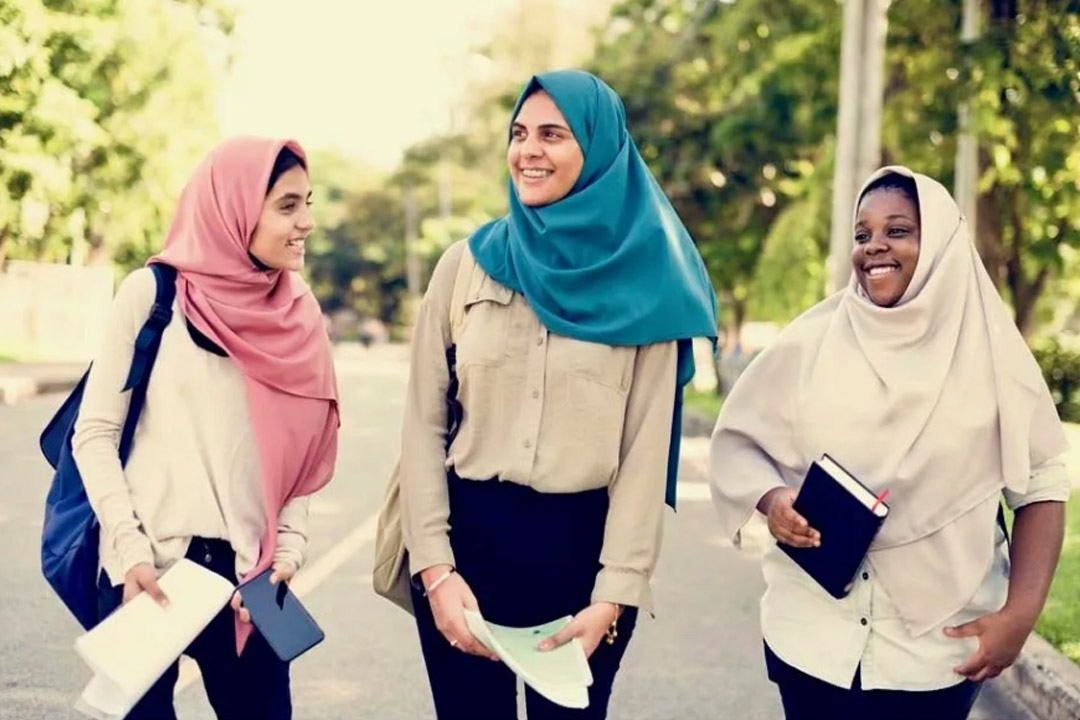 A unique program conducted in Arabic for adults that takes place every Sunday night, where a group of dedicated adults (brothers & sisters) bring their sweets and snacks, sip their tea and coffee, and enjoy a heavy dose of learning, delivered by a local scholar. The topics are diverse, but mostly, reflections from the Quraan.
To learn more, please contact the program staff at:
Email: OfficeManager@masdfw.org
T: T: (972) 633-9692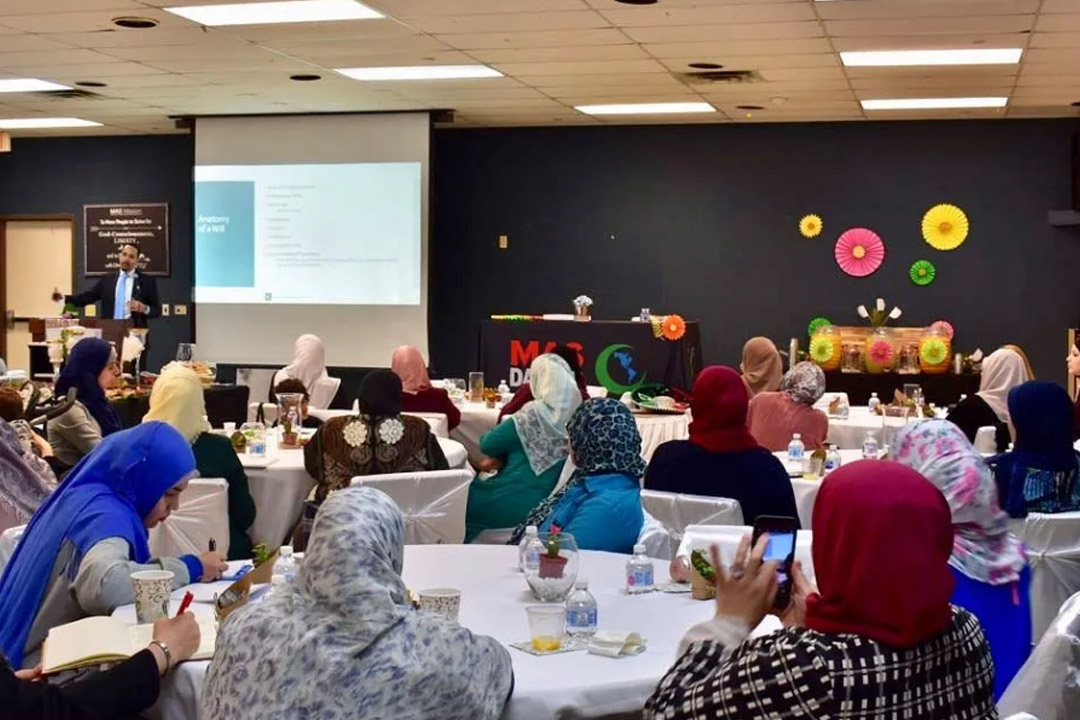 Qur'an Institute (ladies)
The Qur'an Institute (ladies) program provides a professional experience to learn to read the Quran in the most complete way. Our goals are to graduate students who learn the principles of Tajweed in depth; Recite the Quran properly; Be on their way to become qualified and successful teachers in this field; and Memorize the Quran and get certified. Classes are available on Tuesday, Thursday and Saturday.
To learn more, please contact the program staff at:
Email: watwan@yahoo.com
T: (214) 680-3319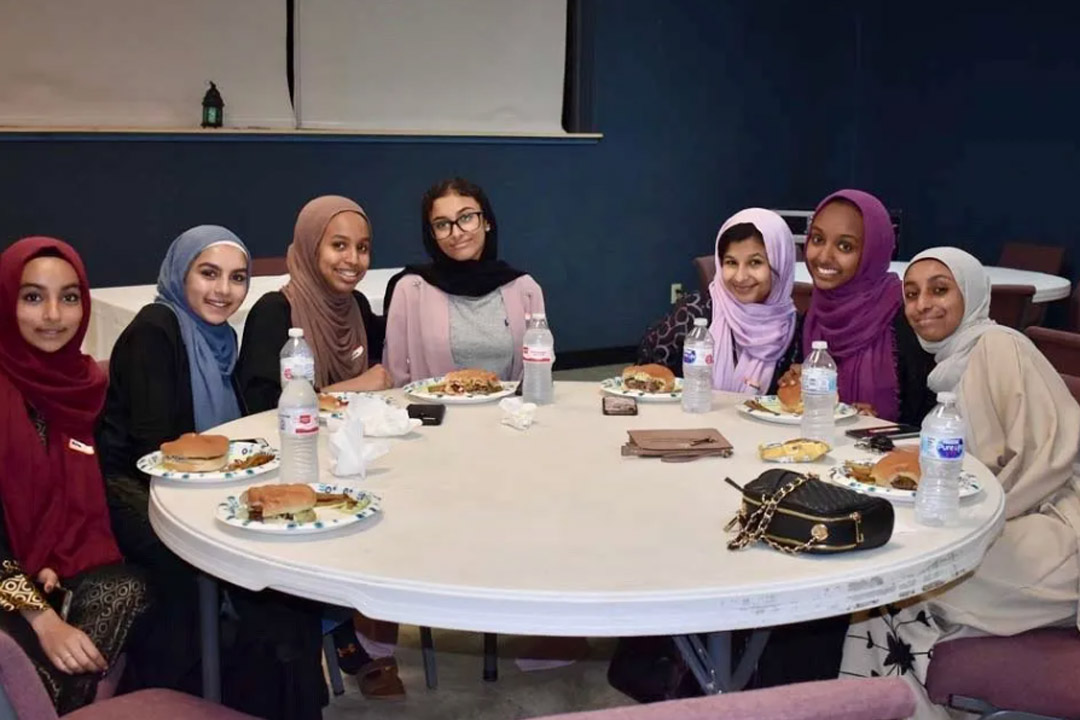 Fajr and breakfast is a spiritual and social family program held at MAS center every second Sunday of the month. It begins with Fajr prayer, followed by reading the morning Athkar, reading the Qura'n and praying Dua'a. After that, everyone joins a potluck breakfast through socialization and participating in an educational competition for adults and children.
To learn more, please contact the program staff at:
Email: officemanager@masdfw.org
T: (334) 669-6411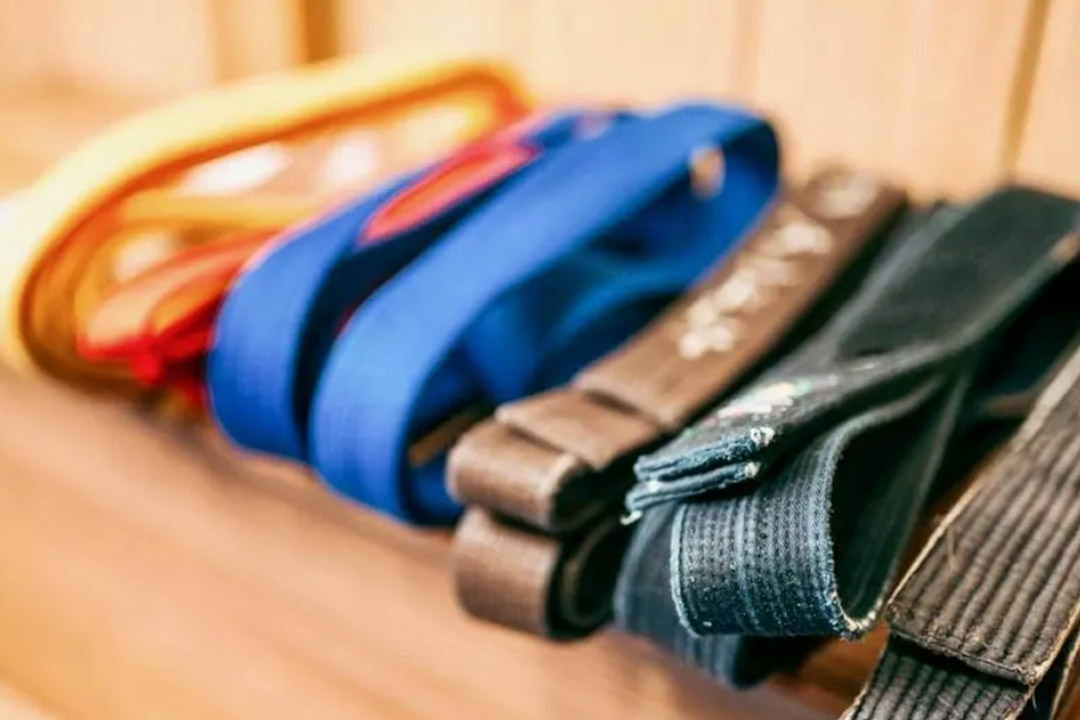 The Prophet (PBUH) said "The strong believer is better and more beloved to Allah than the weak believer, while there is good in both." (Sahih Muslim 2664).
The goal of Taekwondo program at MAS is to provide students with the opportunity to learn how to defend themselves and others from mental, physical, emotional, and environmental threats and to form a strong community. The class is designed to teach students about how to stay physically and mentally active through Taekwondo techniques and thinking safety. The program serves ladies and girls 6 years and older. Beginner students meet every Sunday from 3:30 – 5:00 pm, while intermediate and advanced students meet from 6:00 – 7:30 pm on Sunday as well. The tuition cost is $30 / month.
To learn more, please contact the program staff at:
Email: programs@masdfw.org
T: (469) 336-9552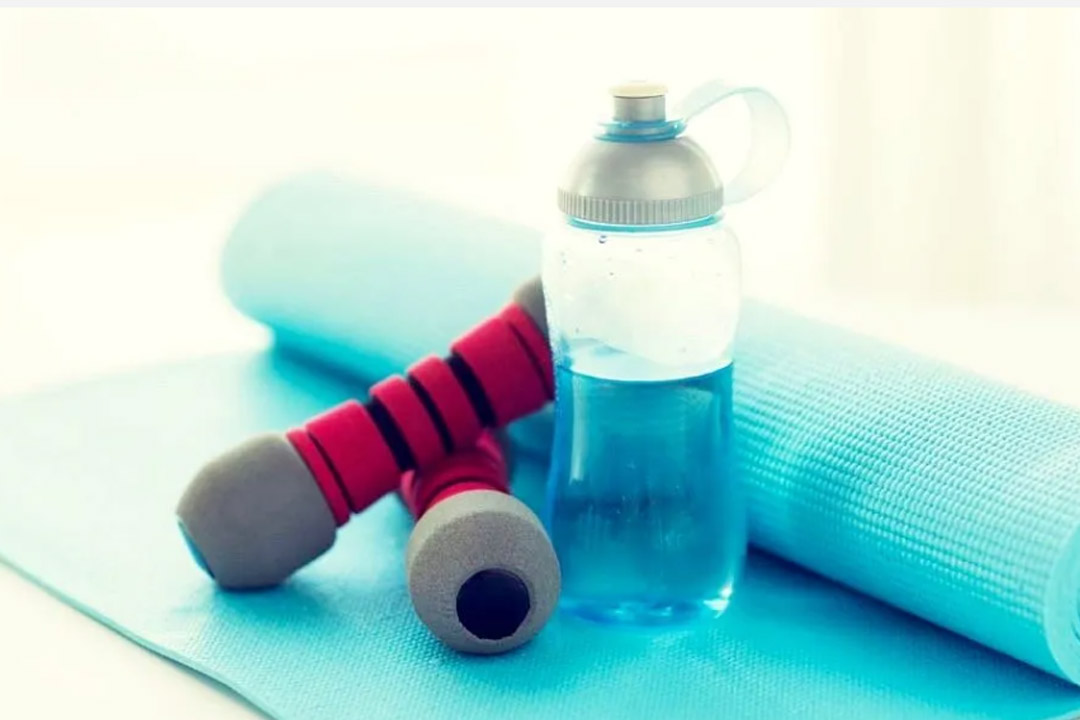 In partnership with "The Circuit", MAS is offering an interesting and unique variety of fitness & aerobics classes led by sister Sarah Hashmi. The program includes Body Tone, Cardio, Yoga, and health seminars that is affordable, and conducted in a very private setting.
To learn more, please contact the program staff at:
Email: officemanager@masdfw.org
T: (972) 571-1336