The vision of MAS Youth is to build believers through awareness, education, and enrichment. Our programs follow the MAS Youth objectives of tarbiyah, spirituality, and activism. Our mission is to train core volunteers to lead social, educational, and community service focused programs that cater to youth ages 10 – 25.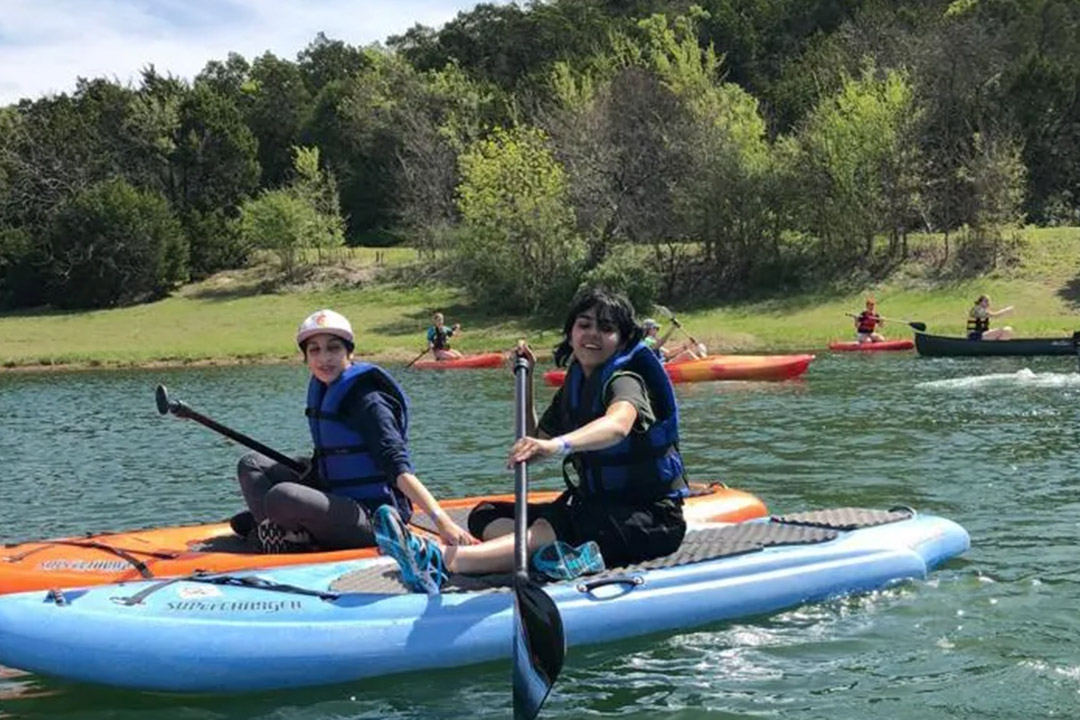 MAS Troops 2054 is an active boy scouts that is registered with the Boy Scouts of America (Northern Trail – Circle 10) in Dallas Texas. The troop aims to develop youth leadership, citizenship, survival and outdoor skills. This troop is open to all boys from 6th grade to 18 years of age. Main activities are carried out between the months of August to May along with summer camps in June and July. Throughout the year, the boy scouts troop also participates in camp out (2 nights every month), with various activities including fishing canoeing, and hiking. All troop members take upon volunteer and leadership positions that encourage positive attitude, teach respect and learn the laws of scouting.
To learn more, please contact the program staff at:
Email: asdi2k@gmail.com
T: (214) 864-2575
Girl Scouts is an inclusive all-female environment where girls can try new things, develop a range of skills, and take on leadership roles preparing them for a lifetime of leadership. Our girl scout leadership experience is a one-of-a-kind development program for girls, with proven results. It helps develop a strong sense of self; Seek challenges and learn from setbacks; Display positive values; Form and maintain healthy relationships; and identify and solve problems in the community.
To learn more, please contact the program staff at:
Email: masgirlscouts@masdfw.org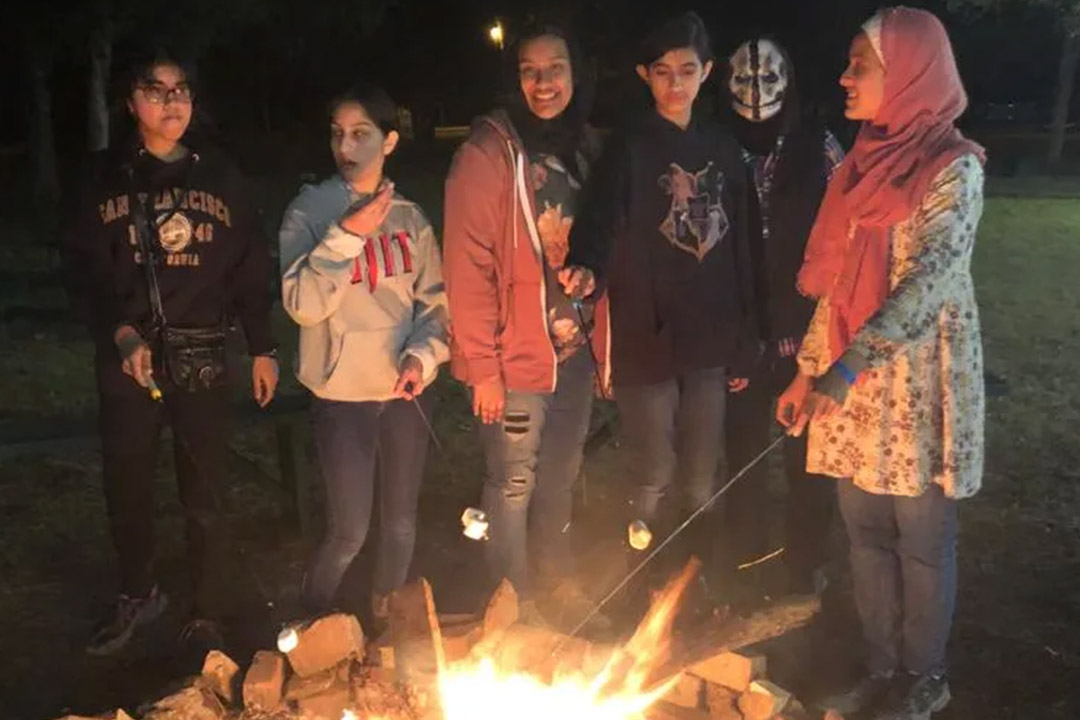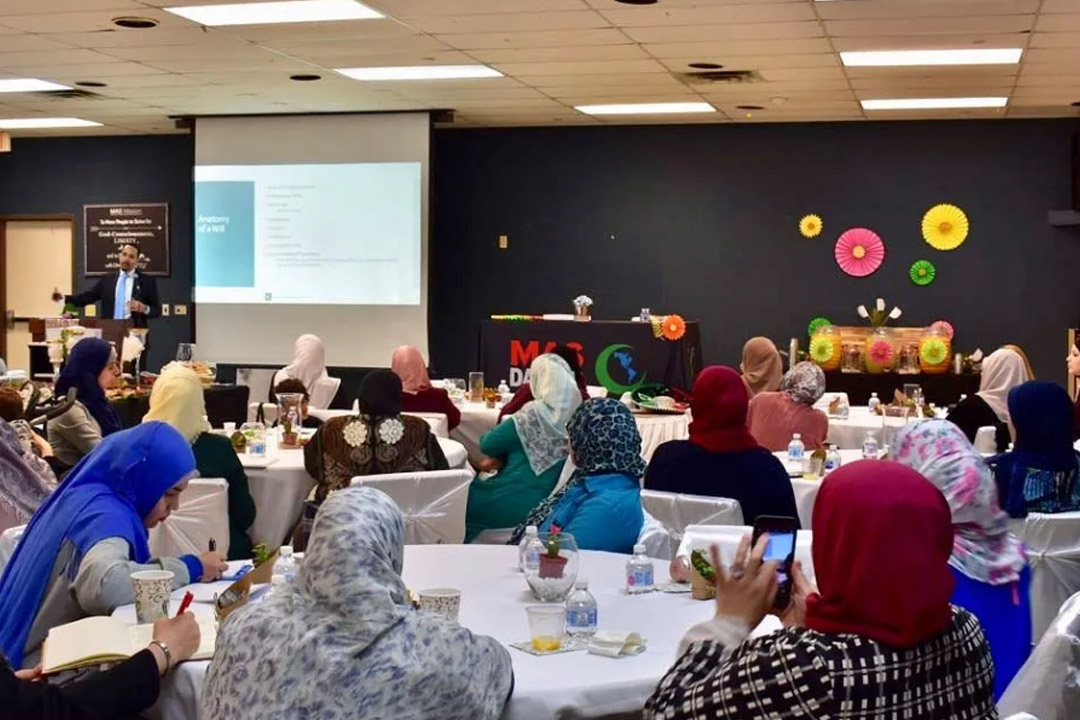 More information coming soon.